Order your January FREE lunches here / Pida sus almuerzos GRATIS de enero aquí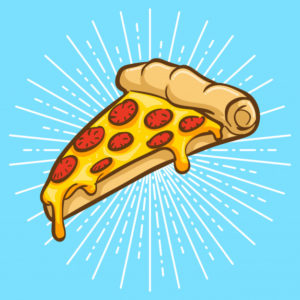 It's time to order your FREE Fuente Nueva grab and go school meals for January!
Please order before Monday January 4th, by using the digital order form below.

The grab and go lunches are currently FREE for all students and are handed out every school day at Fuente Nueva.
Pick up place: Outside Leavey Hall.
Pick up times: 11:15am until 1:00pm every school day.
(Running late? Please call the office. We can often accommodate late pick ups.)
NEW! You may order lunches for Fuente Nueva students or any other students under 18 – regardless if they attend Fuente Nueva or not.
Organic fruit, organic salad, and milk are always included in the Fuente Nueva lunches. The lunch bags also include a breakfast for the next morning.
****
¡Es hora de pedir sus almuerzos GRATIS para llevar para enero! Por favor, pida antes del lunes 4 de enero, utilizando el formulario virtual de pedido a continuación.
Los almuerzos para llevar todavía son GRATUITOS para todos los estudiantes y se entregan todos los días escolares en Fuente Nueva.
Lugar de recogida:
 Fuera de Leavey Hall.
Horarios:
 11:15am hasta 1:00pm todos los días escolares.
(¿Llegará tarde? Por favor, llame a la oficina. A menudo podemos acomodar las recogidas tardías.)
¡NUEVO! Puede pedir almuerzos para estudiantes de Fuente Nueva o para cualquier otros estudiantes menores de 18, independientemente de si asisten a Fuente Nueva o no.
Ensalada orgánica, fruta orgánica y leche siempre están incluidas en los almuerzos. Las bolsas de almuerzo también incluyen un desayuno para la mañana siguiente.