We are looking for a Classroom Aide / Estamos buscando un asistente de aula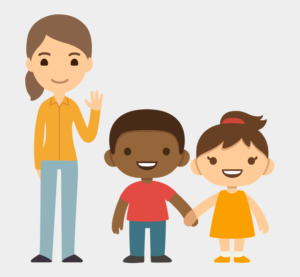 Fuente Nueva Charter School is hiring a new Classroom Instructional Aide.
Proficiency in Spanish is preferred but not necessary, experience working in classroom desired.
Are you or someone you know the right person for the job?
****
Fuente Nueva Charter School está contratando a un nuevo Asistente instructivo de aula.
Se prefiere la competencia en español, pero no es necesario, se desea experiencia trabajando en el aula.
¿Es usted o alguien que conoce la persona adecuada para el trabajo?