Free lunches for all students / Almuerzos gratis para todos los estudiantes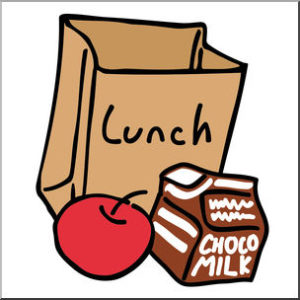 Fuente Nueva is now one of the locations for free lunches in the Arcata School District. This means that ALL students can get free meals every school day!
The only thing you have to do to order lunch is email or call the office in advance – at the latest by 8:30am the day you would like a meal for your student(s). You can also use the lunch order form that we send out with the weekly school emails.
The office number is (707) 822-3348 and our email is info@fuentenueva.org
***
Fuente Nueva ahora es uno de los lugares para almuerzos gratis en el distrito escolar de Arcata. Esto significa que TODOS los estudiantes pueden recibir almuerzos gratis todos los días escolares.
Lo único que tiene que hacer para pedir el almuerzo es enviar un correo electrónico o llamar a la oficina con antelación – a más tardar a las 8:30am del día en que le gustaría almuerzo para su estudiante. También puede usar el formulario de pedido de almuerzo que enviamos con los correos electrónicos semanales de la escuela.
El número de oficina es (707) 822-3348 y nuestro correo electrónico es info@fuentenueva.org